Peter is an International Emmy and BAFTA award winning director with over 20 years of professional experience in film and television that has seen him take his work to Cannes, New York, Telluride and numerous other film festivals across the globe.
​
INSiDE, an International Emmy winning short form thriller series for Prime, shot during the COVID19 lockdown premiered in 2020. Peter co-created/directed and produced the project with his company Luminous Beast.
Recently, Peter set up the award winning BBC children's shot in NZ, MYSTIC - based on best selling author Stacy Gregg's series Pony Club Secrets and AFTER THE VERDICT, a new series for Channel 9 and Stan in Australia.
​
Peter is currently set to produce and direct AFTER THE PARTY, a recently funded premium series in New Zealand with Lingo Pictures and Luminous Beast.
​
Peter has received a Best Director nomination in the 2022 NZ TV Awards his second after winning in 2018 for his work on the second series of WANTED.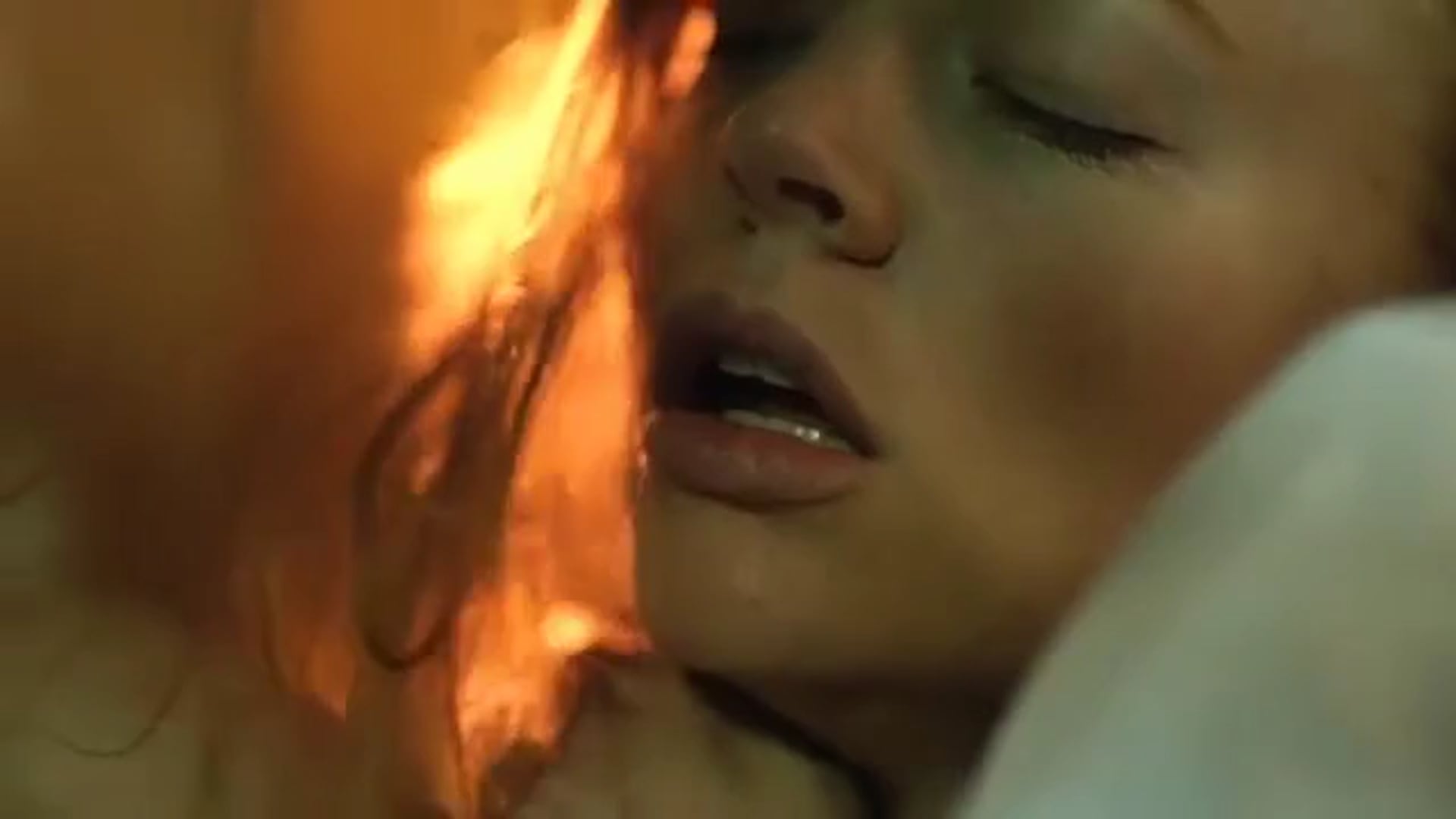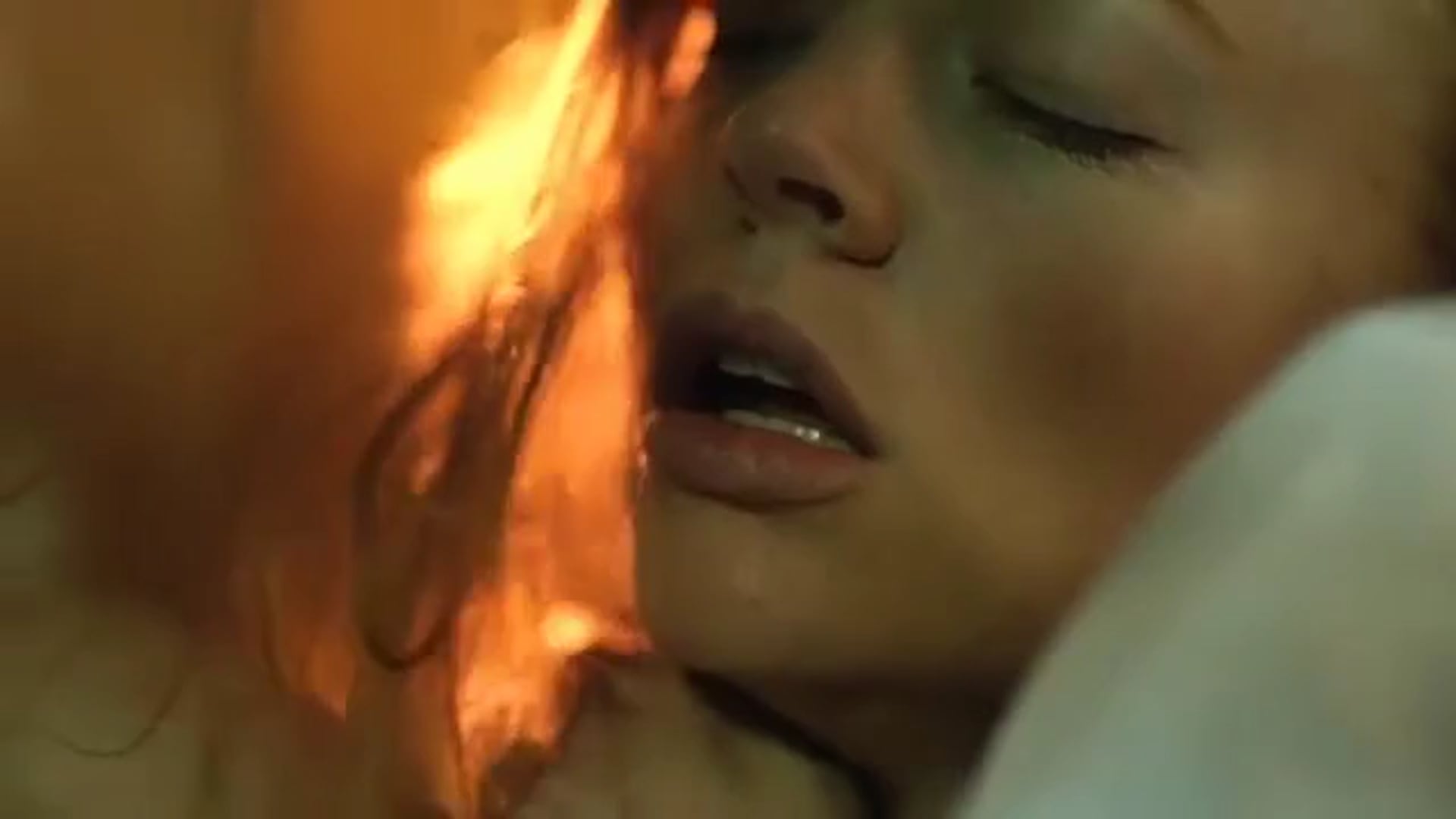 The Beautiful Lie - Trailer :: Director : Peter Salmon
01:35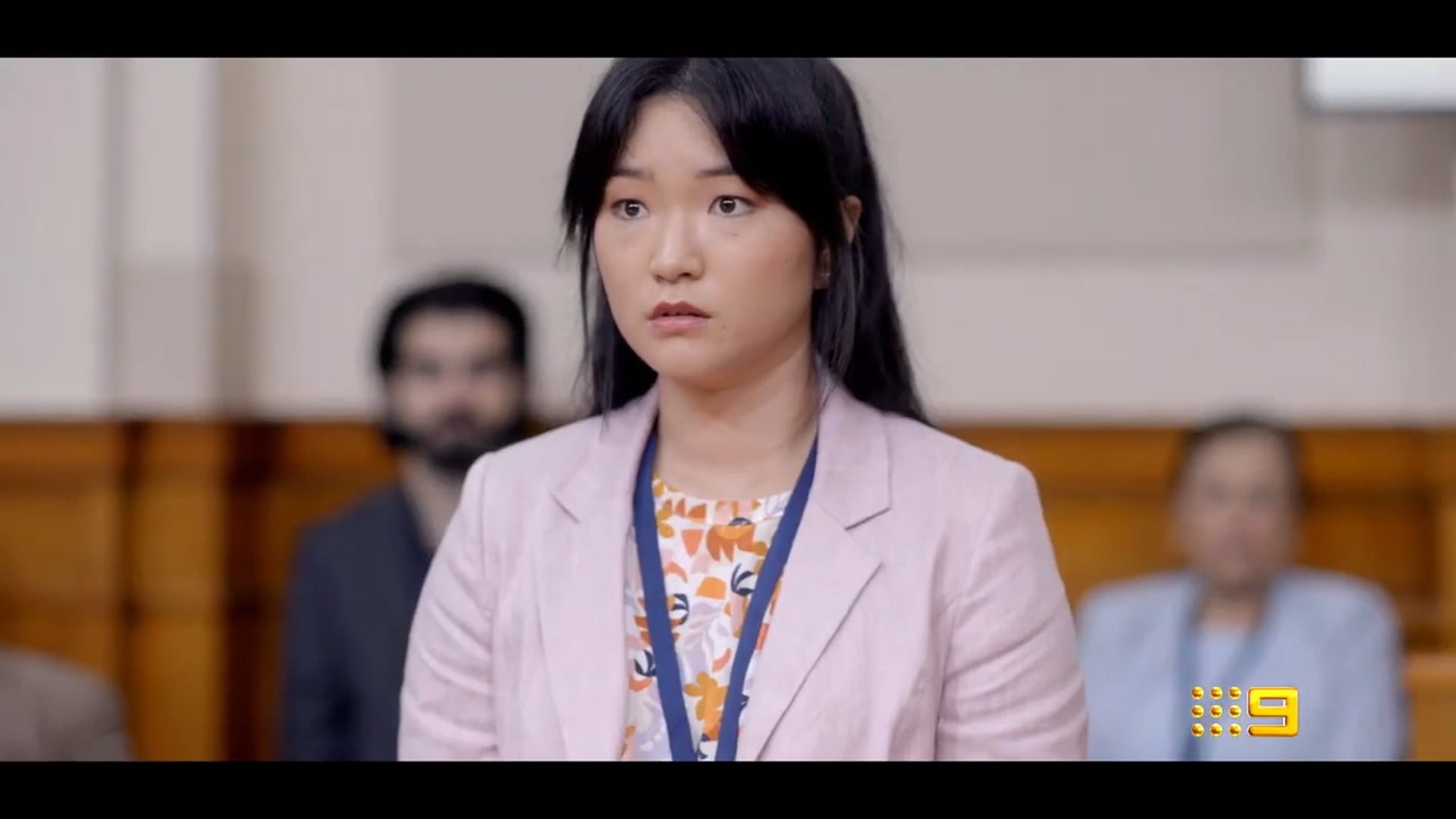 After The Verdict Trailer : Director : Peter Salmon
01:30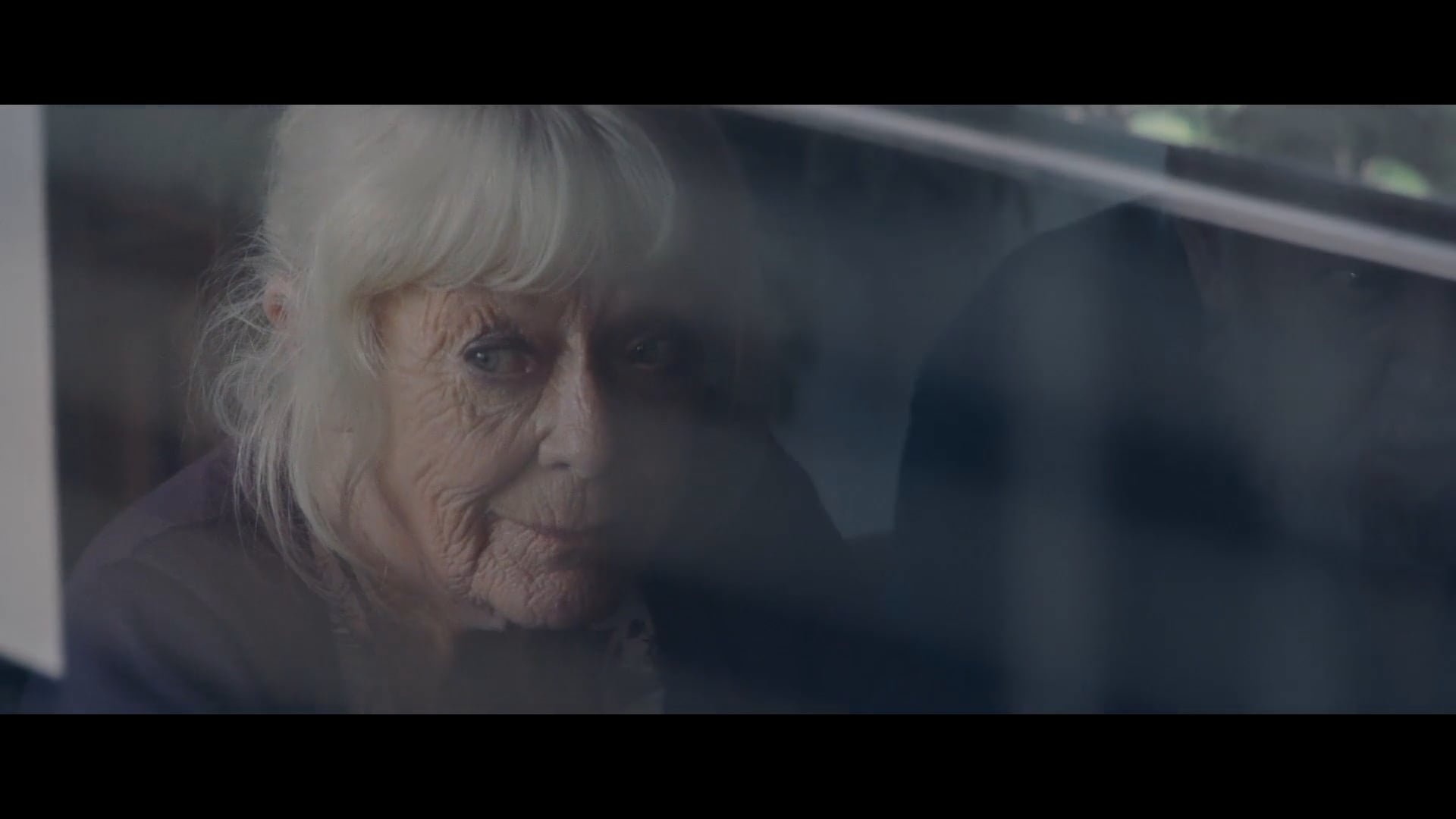 The Pact : Director : Peter Salmon
02:22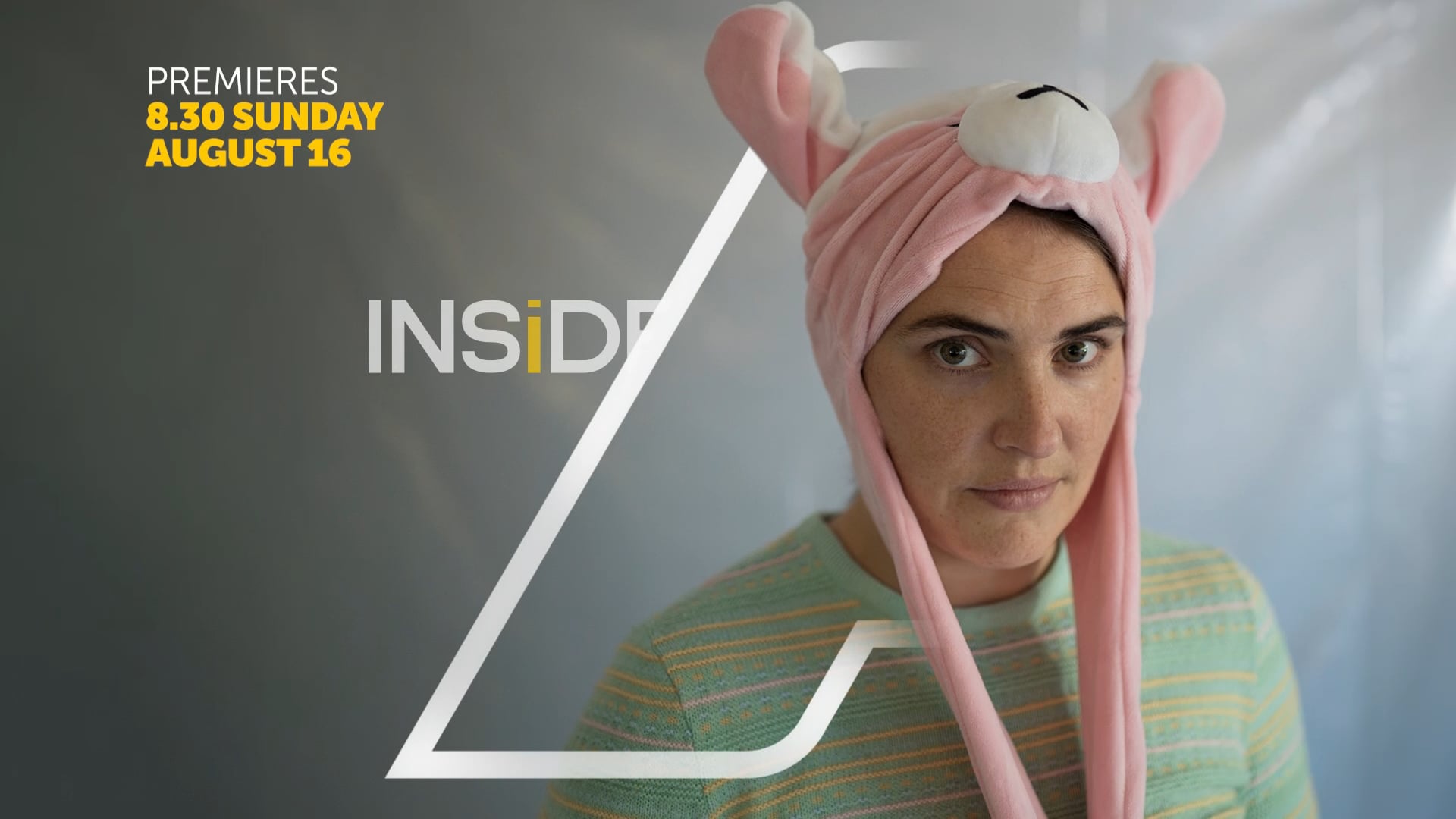 INSiDE - STREAMING NOW
00:30